OUR MISSION
Carrying His presence. Crossing cultures. Together. Everyday.
We were created for community and forged to foster real relationships.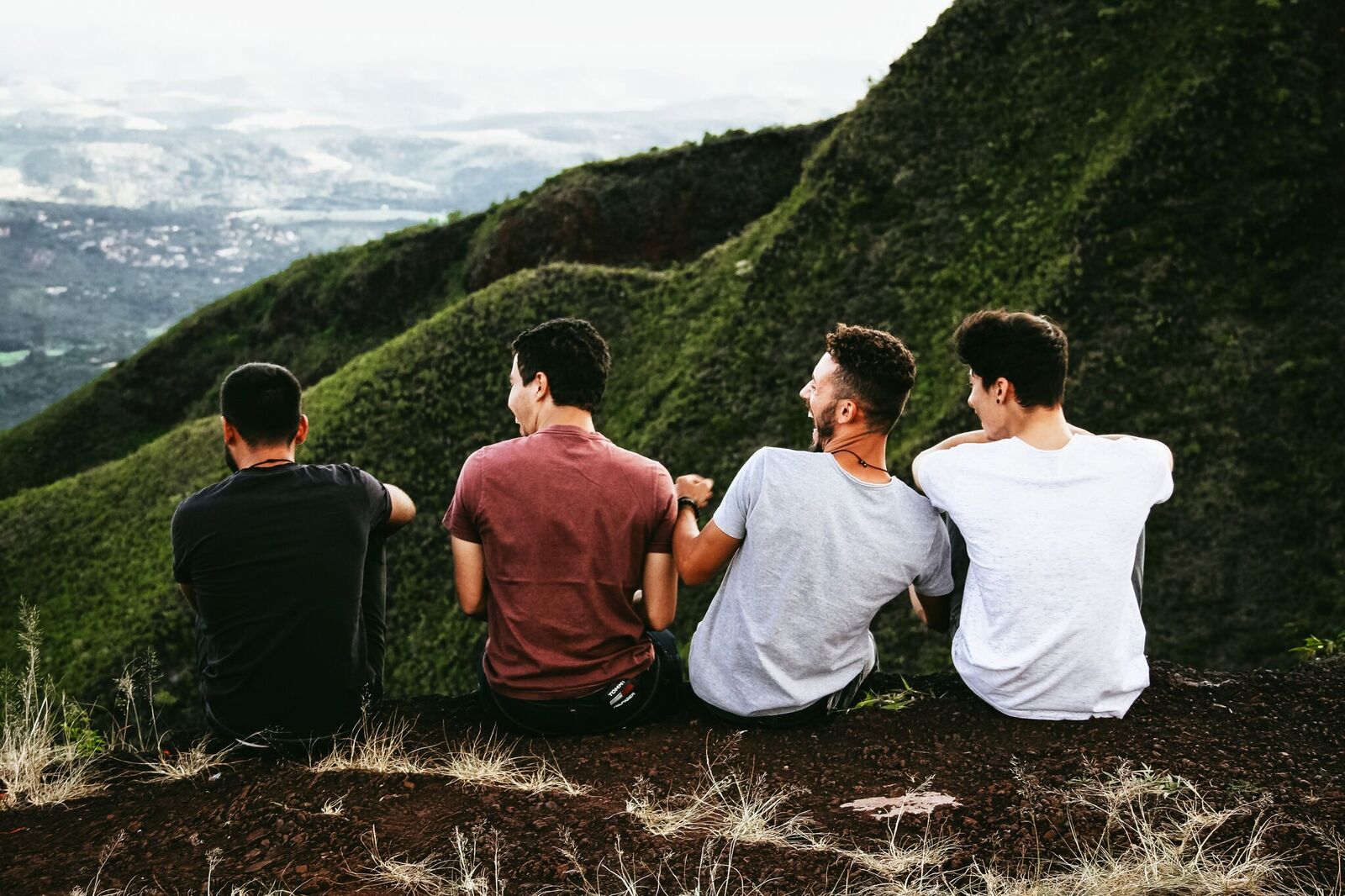 go
Christ has mandated that we go into all the world. He promises that we need not fear, for He will go with us. Consider giving a year and praying about a lifetime.
give
We cultivate a culture of compassion and generosity when we give of our finances, time, and talents to see the whole world filled with the Christ's glory.
pray
Missions begin with the heart. In prayer, we cultivate the heart of Christ that we may come to see the world through His eyes and love deeply with His great love.
welcome
We have the opportunity to host fellow travelers in the very land we are living in. We open our homes and hearts so that we may partner with Christ in our very own city.
Missions living is natural living. We invite you into a lifestyle that is both rich in culture and steeped in love.